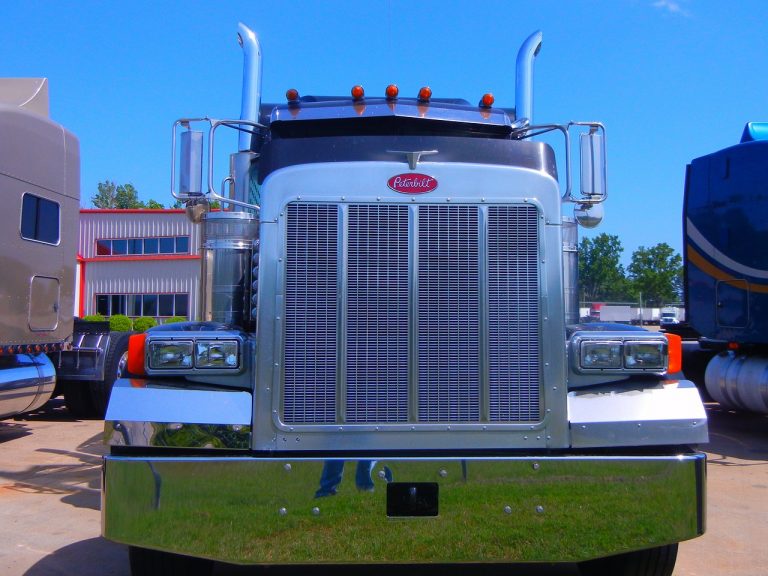 R. Scott King, BSME, Automotive / Mechanical Engineer ::::
In March 2017, we provided an industry update on a December 2016 ruling mandating the use of electronic logging devices (ELDs) in commercial trucks (http://www.truckinginfo.com/). Set to become effective on December 16, 2017, this ruling establishes data recording criteria which, in general, require truck owners to install new equipment capable of detecting and recording changes in driving status and provide law enforcement a means of easy data access. Since becoming law, the trucking industry has been preparing for the looming December deadline, with many trucking companies already compliant. However, on July 17, 2017, the House Transportation Committee attached additional requirements to the 2016 ELD mandate that could delay, or even repeal it.
The rationale for this latest development includes lingering trucking industry concerns over the potential for individual states to implement mandated rest and meal times as well as enforcement, cyber-security, and connectivity concerns. The committee also expressed its own concerns over what the financial burden compliance may place on smaller trucking companies. Our research shows that of the estimated 1.2 million registered trucking companies in the US operating an estimated 15 million trucks (approximately 90% own six or fewer trucks – all of which would be required to purchase), install and maintain these new devices. With a fleet-wide projected implementation cost of nearly 2 billion dollars, the cost of compliance to smaller trucking companies, and in particular, individual owner-operators will be significant.